How to Detoxify Your Scalp
Restore shine, healthy growth, and a happy scalp – plus the best product for hair growth
We've all heard of detoxes. They're good for social media, diet, and skin – but what about a scalp detox?
Any time you've left the salon with your hair feeling softer, bouncier, and healthier, it's very likely because your stylist detoxified your scalp.
A scalp detox might not be one of the most talked about hair treatments, but that doesn't mean you don't need one. In fact, if you a.) use hair products or b.) go outside, chances are you need one at least once a month.
We've already talked about clarifying the hair strands and exfoliating the scalp, but we haven't really gone into the root of the problem. So, let's take a quick look at what makes scalp detoxes a little different from other treatments, how you can do your own scalp detox at home, and the best product for hair growth using rosemary!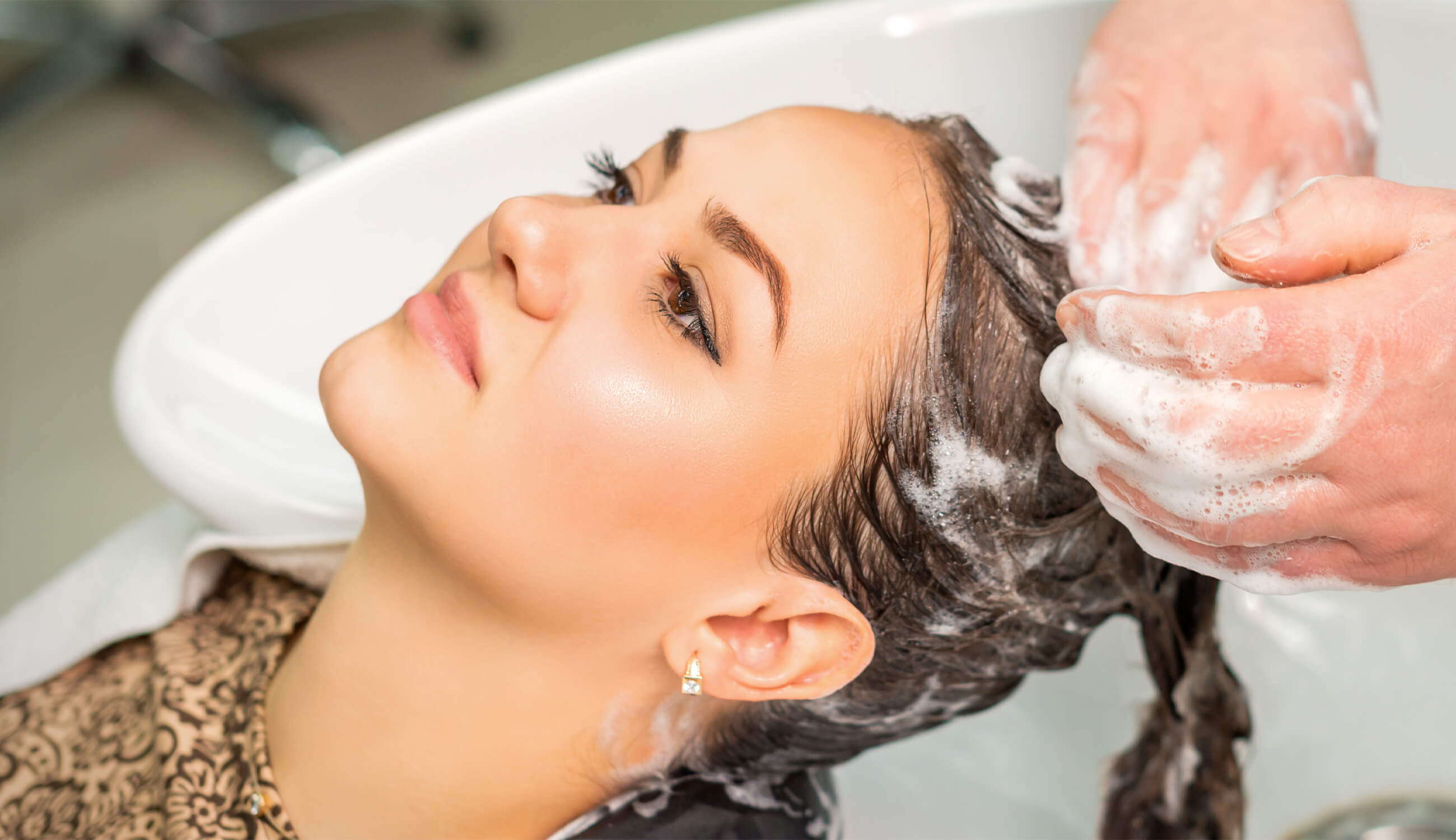 Scalp Detox Vs. Scalp Exfoliation
You might have heard the terms "scalp exfoliating" and "scalp detoxifying" and wondered: are these two treatments the same? In short: not quite, but they're pretty similar.
When we're talking about scalp exfoliation, we're referring to the process of gently removing dead skin cells and surface debris using a treatment product. Like exfoliating the skin, scalp exfoliation is something everyone should try regularly, as it can help slough off dead skin cells to increase cell turnover. This helps promote hair follicle health and, in turn, healthier hair growth.
Scalp exfoliation also increases circulation in your hair follicles, while removing any oil or bacteria that could be damaging your hair or contributing to hair loss.
Meanwhile, a scalp detox is a process more targeted toward eliminating the pollutants on your scalp – especially from pollution in your environment and daily product buildup. If you feel like your scalp's been really feeling the weight of dry shampoos, heat protectants and styling products, it may be very much in need of a detox.
So how do you detoxify your scalp? Let's dive right in!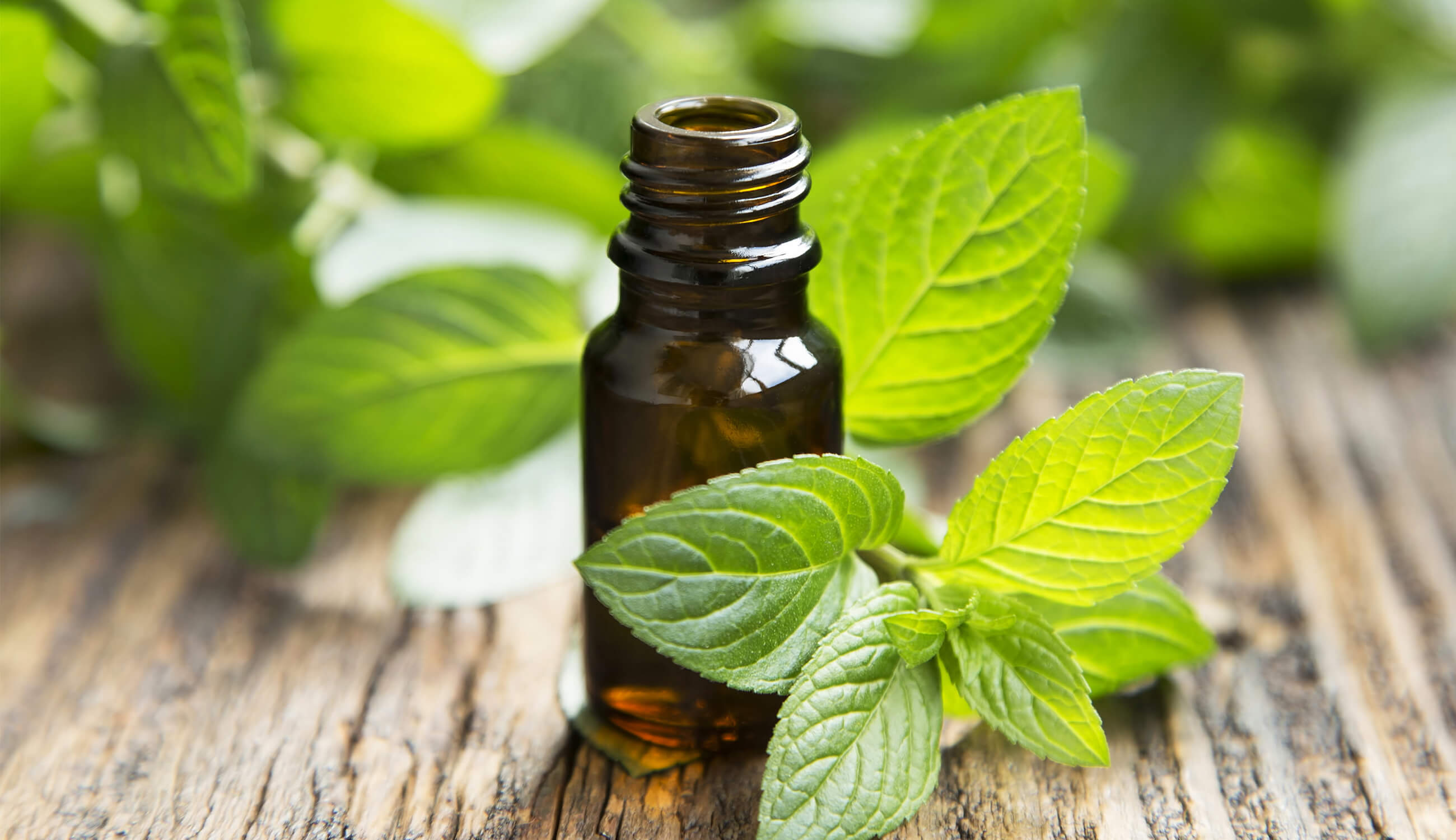 How to Detoxify Your Scalp
Our favorite way to enjoy a purifying, nourishing scalp detox is from the comfort of our own home. No salon needed! Perform this routine once a month, or whenever your hair follicles are feeling especially clogged with product residue.
Step #1: Start with Wet Hair
This method requires your hair and scalp to be wet, so thoroughly saturate your hair in the shower. The water should be warm, but mild enough that it doesn't scald your skin. Water that's too hot can irritate your scalp!
Step #2: Shampoo
Before your scalp detox, you'll want the scalp to be freshly cleansed.
Wash your hair with a lightweight shampoo: one that's gentle on the skin and suitable for your hair type. Using a clarifying shampoo can also be fantastic for this purpose, as it will help remove buildup from excess product and hard water minerals.
Keep an eye out for shampoos meant to promote scalp health with ingredients like neem, calendula, peppermint, and rosemary. Peppermint and the hair hero, rosemary, are game-changers for soothing and reinvigorating a stressed scalp, as well as helping hair growth!
Step #3: Detox with Steam
Steam can do wonders for detoxing the scalp, and its benefits can be unlocked in your own shower!
We've already covered that the scalp needs a detox when hair follicles are congested with pollutants – but sebum plays a part, too. Sebum is the skin's natural moisturizer, and while we tend to focus on excess sebum, we don't always discuss insufficient sebum levels.
Steam supports a scalp detox by relaxing and opening the pores. This helps them clear out the oil glands and ducts to expel impurities from your scalp's dermis and subcutaneous tissue. This not only helps clear out pores, it increases blood circulation to the scalp and helps stimulate the follicles by encouraging healthy sebum production.
To enjoy your own scalp detox steam, all you really need is a shower cap and a nice warm shower. This should be enough to create a mild hypothermic effect, which boosts scalp stimulation. Not only can this help prevent hair loss, but this rejuvenates the follicles and encourages the repair of keratin proteins and hydrogen bonds for more nourished, healthier hair.
Step #4: Apply a Detoxifying Treatment (Optional)
We briefly touched on the warning not to use any chemical products when scalp detoxing. With many treatments, they may only lead to more of the same product residue that's congesting your hair follicles.
But if your scalp needs more than a cleanse and steam, a natural DIY treatment can make a great option. These ingredients will break down with the water once they're done detoxifying – no one will overstay their welcome!
You will need:
½ cup bentonite clay powder

½ cup apple cider vinegar

½ cup aloe vera gel

1 cup white vinegar
Directions:
#1. Combine all ingredients (except white vinegar) in a medium bowl.
#2. Spread generously throughout the hair and scalp. For natural hair, use an applicator with a pointed nozzle and ensure hair is detangled prior to treating.
#3. Put on a shower cap and allow the detox treatment to sit for 20-30 minutes. Don't wait so long that your scalp dries out!
#4. Rinse your hair with the white vinegar, and leave your hair alone for 2 minutes, then finish with your gentle clarifying shampoo.
Step #5: Follow with Conditioner
Whether you go with the DIY treatment or not, make sure that you finish your scalp detox with a hydrating conditioner. This will help re-introduce moisture to your hair and soften the strands.
The Best Product for Hair Growth
Could the secret to fuller, lusher locks lie in your herb garden? Enter rosemary, and according to decades of scientific research, it's very possible this mighty herb could be your hair hero for healthier strands!
Rosemary is great for hair growth. It helps to fight agents that cause hair loss and scalp irritation for a longer, fuller mane. Studies have found that rosemary essential oil helps to fight one of the causes of androgenetic alopecia.
Since we consider rosemary to be the G.O.A.T of essential oils for its many hair, in addition to skin and body benefits and uses, we couldn't resist incorporating it into our everyday routines. Since rosemary's more well-known ability is promoting hair growth, we had to incorporate it into our hair formulas.
Our Rosemary Grow Serum stimulates hair growth from active and inactive hair follicles for visibly increased fullness. This invigorating serum features the correct percentage of organic rosemary that's been clinically proven to be as effective as prescription drugs that stimulate hair growth. You can expect to see results in 3-6 months of regular use.
Along with deep moisturizing and hair growth properties, rosemary does treat the inflammation caused by certain scalp conditions such as dandruff, dermatitis, and even excess oiliness.
Remember, we all have different hair types, and our scalps are reflective of that. Some of us might hail from the land of dandruff, while others might suffer from the four o'clock grease shadow. Regardless, a scalp detox is your best option to reinvigorate your scalp and help promote hair growth – plus adding natural ingredients like rosemary! Healthy hair starts with a healthy scalp!