Clean Beauty Makeup Tutorial: How to Achieve a Natural Look
Try Our Step-by-Step Guide for a Flawless and Effortless Clean Beauty Makeup Look!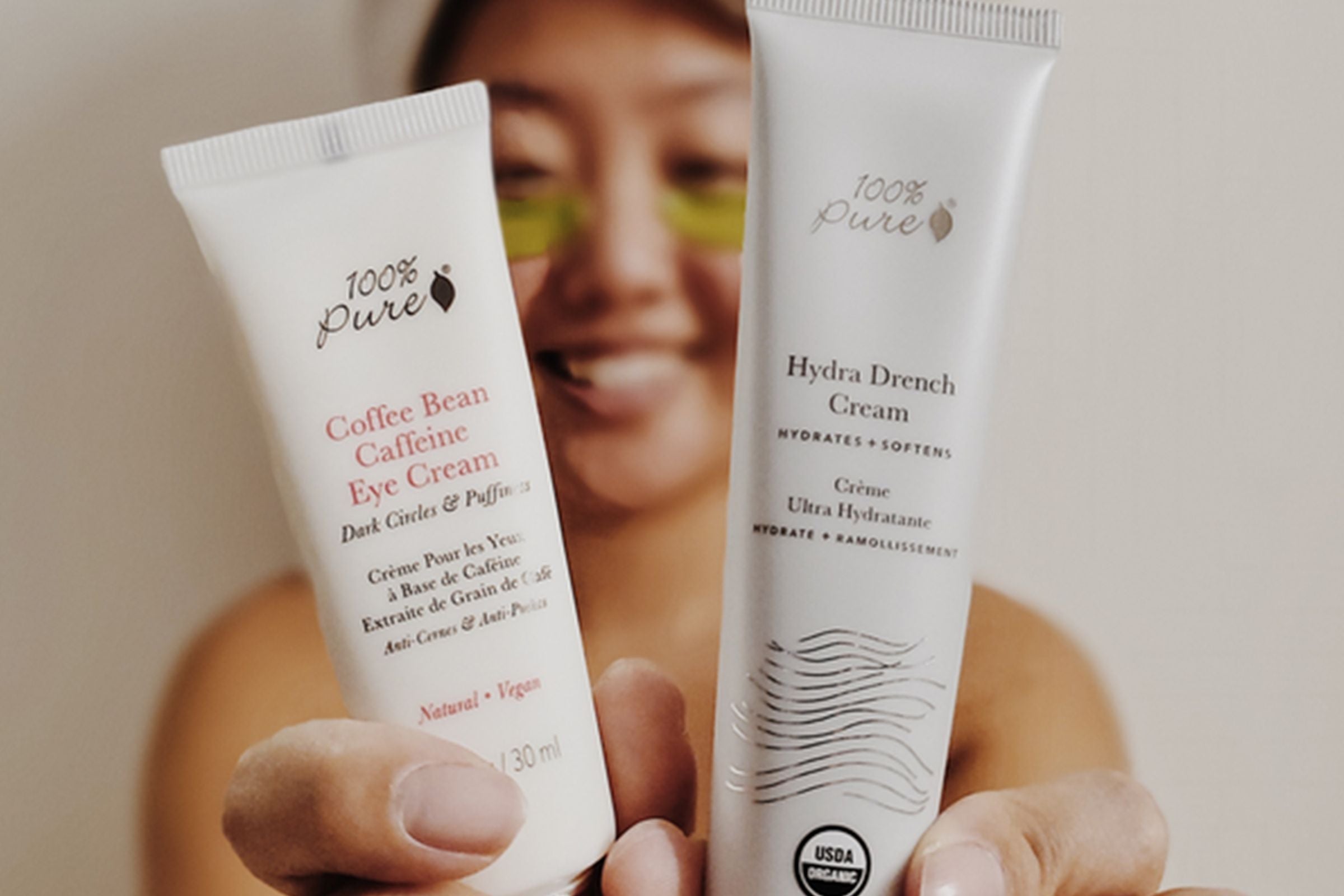 Hey there, gorgeous!
Have you heard about the latest beauty trend that's taking the world by storm? It's called the Clean Girl Look and it's all about embracing your natural beauty with simple, non-toxic makeup.
Now, I know what you're thinking – what exactly is the Clean Girl Look and how can you achieve it? Well, it's easy! The key is to remember that "less is more".
Instead of piling on layers of heavy contour and foundation, the Clean Girl Look focuses on using just the right amount of makeup to enhance your natural features. And the best part? It's super low-maintenance, so you won't need to spend a fortune on a bunch of different products.
Even some of our favorite celebrities, like Gigi Hadid, Kendall Jenner, and Blake Lively, are loving this trend. And who can blame them? The Clean Girl Look is all about championing natural beauty and keeping things simple.
So, if you're ready to embrace your natural beauty and try something new, then keep reading! We've got a step-by-step guide to help you achieve the Clean Girl Look effortlessly. Let's get started!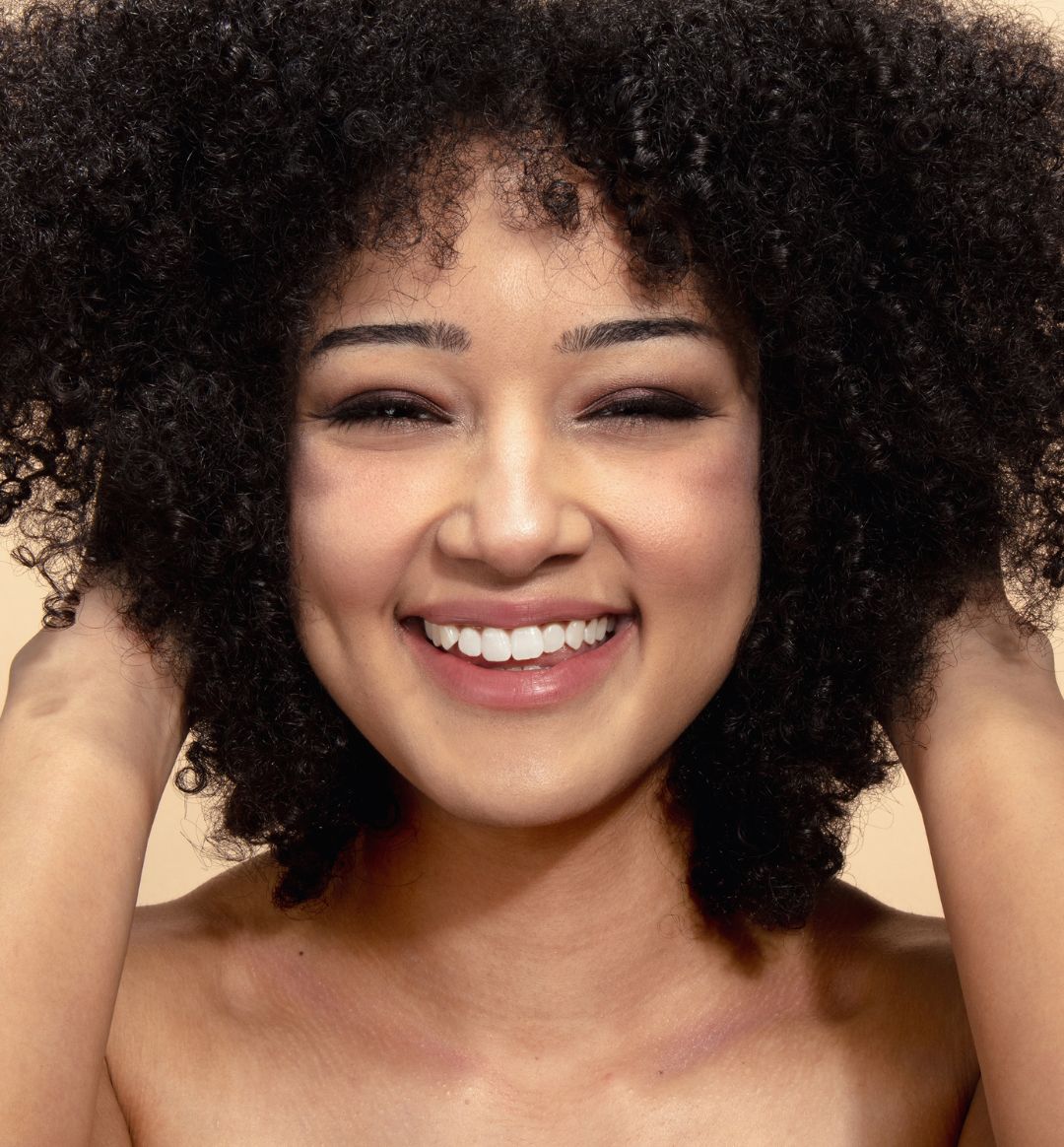 What are the Benefits of Clean Beauty?
Adapting to clean beauty practices is equivalent to making a major change in your life. Luckily, now many brands are offering the highest quality of makeup without using any synthetic and toxic ingredients, like 100% Pure. Curious about clean beauty but still on the fence about making the switch? Let us break it down for you and share some of the incredible benefits that come with it.
Heals your skin: First off, clean beauty means saying goodbye to synthetic and toxic ingredients that can harm your skin. When you use traditional makeup, your skin can become exposed to heavy chemicals that may cause breakouts and other skin irritations. But with clean beauty, your skin can finally breathe easy and start healing itself naturally.
Good for the environment: But it's not just your skin that benefits – clean beauty is also good for the environment. Conventional makeup products are often packed with harmful chemicals like lead, arsenic, and coal tar that can harm the environment from manufacturing to disposal. By choosing clean beauty, you'll be doing your part to reduce your carbon footprint and protect the planet.
Doesn't create more body burden: Body burden is when there is a bombardment of chemicals on your body. Clean beauty won't overload your body with toxins. When you use traditional makeup products, your body can become overwhelmed with chemicals that your organs can't flush out. A 2016 Environmental research study showed how parabens were responsible for disrupting reproductive hormones in pregnant women.
Contains organic ingredients: Clean beauty contains natural ingredients like essential oils, aloe vera, antioxidants, and other amazing herbs. These ingredients are packed with minerals and skin-repairing properties that nourish your skin from the inside out.
Newsletter Subscribe
for more blog updates and exclusive discounts
What is Clean Beauty Makeup?
Have you ever thought about what's really in your makeup? The harsh chemicals in traditional makeup can cause all sorts of skin issues by penetrating deep into your skin. Sulfates, parabens, phthalates, and synthetic colors are just a few examples of the potentially dangerous ingredients that have been lurking in our cosmetics for far too long.
But don't worry, there's a better way! Many people are now choosing to make the switch to clean beauty, and it's not hard to see why. Clean beauty means using products that are safe for the environment, plant-derived, toxin-free, cruelty-free, eco-friendly, vegan, and sustainably sourced.
So not only will you be doing your skin a favor, but you'll also be doing your part to protect the planet. And with so many amazing clean beauty products on the market, it's never been easier to make the switch.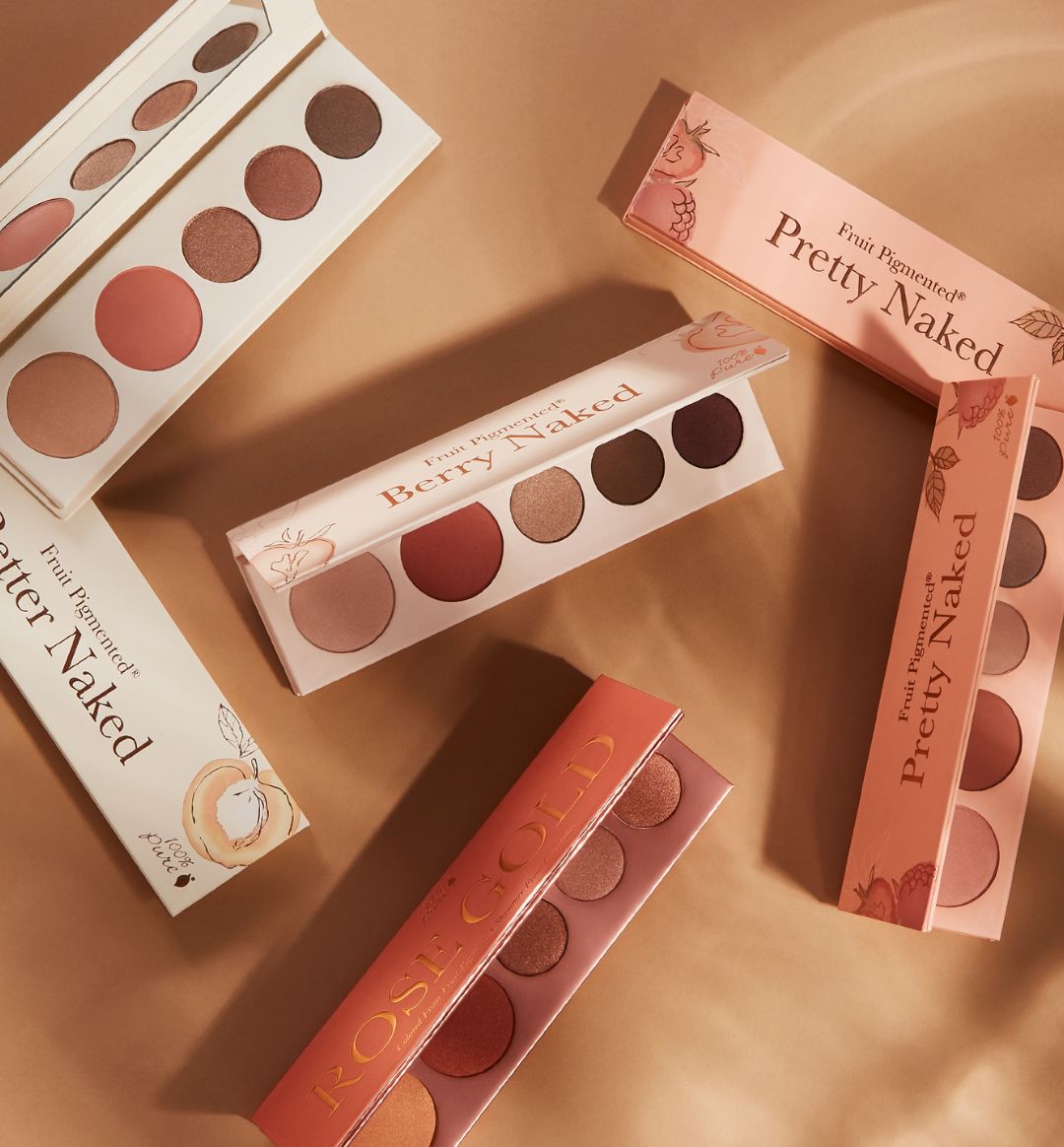 Steps for Achieving a Natural Look with Clean Beauty Makeup
Natural-looking makeup is all about using clean products that do great in highlighting your features. This means no heavy cakey foundation, no heavily drawn eyebrows, no over-lined lips, and definitely no photoshop-like contouring.
Your clean makeup routine has to be simple and efficient. This means you also don't have to follow a fixed number of steps to achieve the clean girl look.
Creating a natural look from a clean brand like 100% PURE is really not difficult. So how do you get the clean girl look? It's simple and efficient, which means there's no need to follow a fixed number of steps.
Apply a Light-weight Foundation
Start with a lightweight foundation like 100% Pure Fruit Pigmented® Healthy Foundation. This matte formula is filled with natural ingredients and perfects your complexion while providing just the right amount of coverage. Apply it in sections and blend outwards with our non-latex makeup blender.
Adjust Your Brows and Add a Rosy Glow
Next up, adjust your brows with 100% Pure Green Tea Fiber Brow Builder. It sets the shape of your brows in the most natural way possible, giving you a subtle, feathery look. Add a rosy glow to your cheeks with a cream blush like 100% Pure Fruit Pigmented® Blush. It blends smoothly into your skin and looks more natural than powder blush.
Get the Soft & Subtle Eye Glam
Brighten your eyes with our Fruit Pigmented® Rose Gold Palette. The palette contains warm metallics and stunning shimmer. After applying concealer on your eyelids, use a soft brush to accentuate your eyelids, brow bone, and water line with warm metallics and stunning shimmer. You can even use the pretty coral shades to highlight your cheekbones and nose bridge.
Perfect Your Pout
Soft, smudgeable lip glosses and matte lipsticks are essential to complete your naturally radiant look. Shape the perfect pout with 100% Pure Fruit Pigmented® Cocoa Butter Matte Lipstick. Round out your bottom lip and Cupid's bow for a plumper, poutier look. Or add some shine with Fruit Pigmented® Lip Gloss.
Clean beauty is the best decision you can make for the health of your skin and the environment. According to a research study, there are over 18,000 chemicals used in makeup products, but only 300 of them have been researched to some extent. That means there could be potentially harmful ingredients lurking in your makeup that you're not even aware of!
Switching to clean makeup products is not only better for your health, but it can also make your natural skin look great. You'll feel confident using minimal amounts of makeup, and you won't have to worry about exposing your skin to harsh chemicals. The sooner you break the cycle of using "non-clean" products, the sooner you can start on your journey toward a cleaner, healthier lifestyle.
We carefully hand-select products based on strict purity standards, and only recommend products we feel meet this criteria. 100% PURE™ may earn a small commission for products purchased through affiliate links.
The information in this article is for educational use, and not intended to substitute professional medical advice, diagnosis, or treatment and should not be used as such.