The Alternative to Retinol? Let's Find Out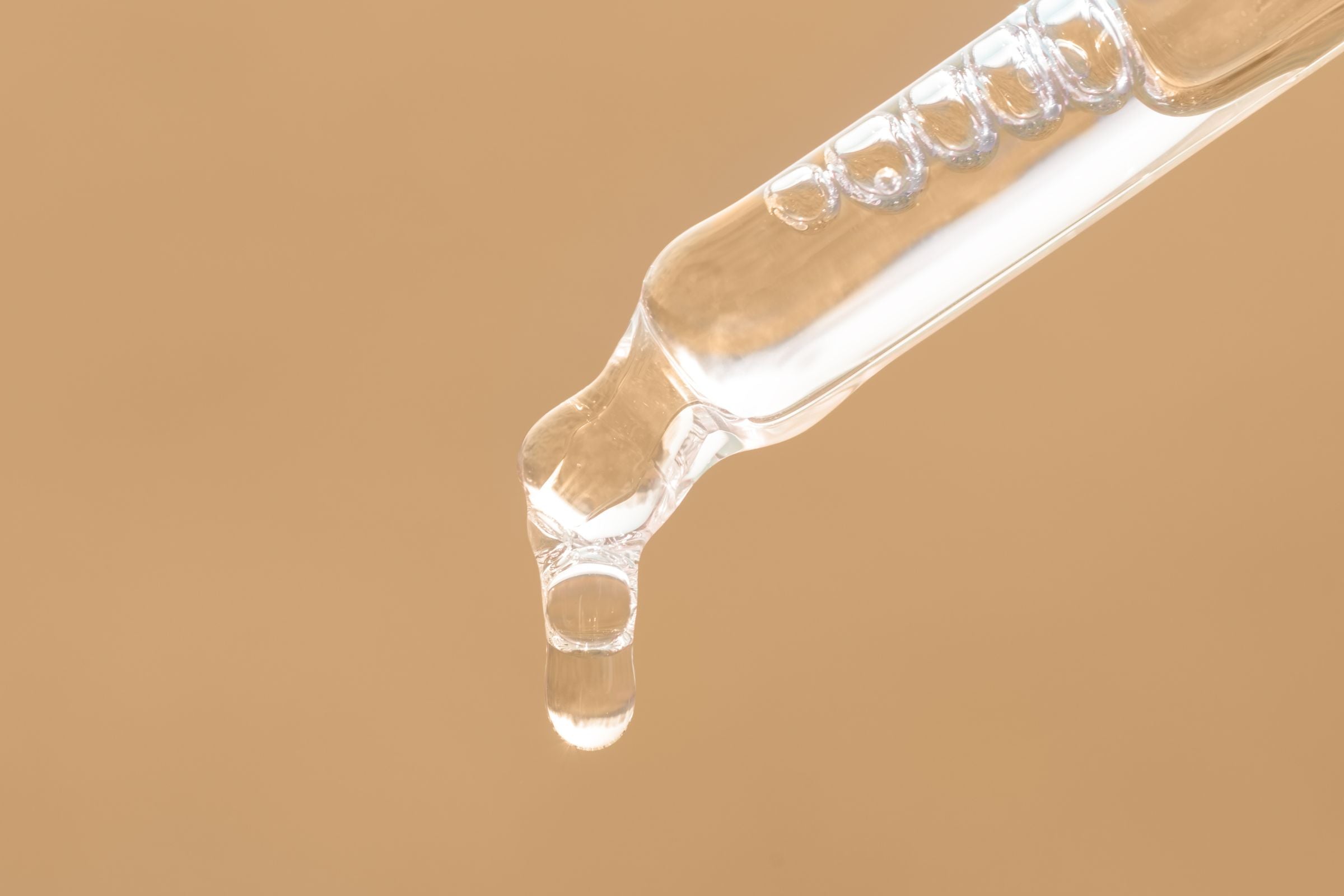 For many of us, bakuchiol seems like an all-new, trendy ingredient, but in actuality, bakuchiol is hardly anything new. Discovered in 1966, bakuchiol is a unique compound that's derived from the seeds of the bakuchi plant, hence the name "bakuchiol."
While it's been found in a few other sources like vegetables and animal liver, bakuchiol's key source is bakuchi plant, making it both vegan and all-natural.
Bakuchiol has garnered much popularity in recent years, however, because its effects on the skin are remarkably similar to retinol, but without the side effects.
And because retinol isn't for everybody, bakuchiol has a place in many skincare regimens.
Does bakuchiol belong in your beauty routine?
Let's first explain who bakuchiol is most suited for.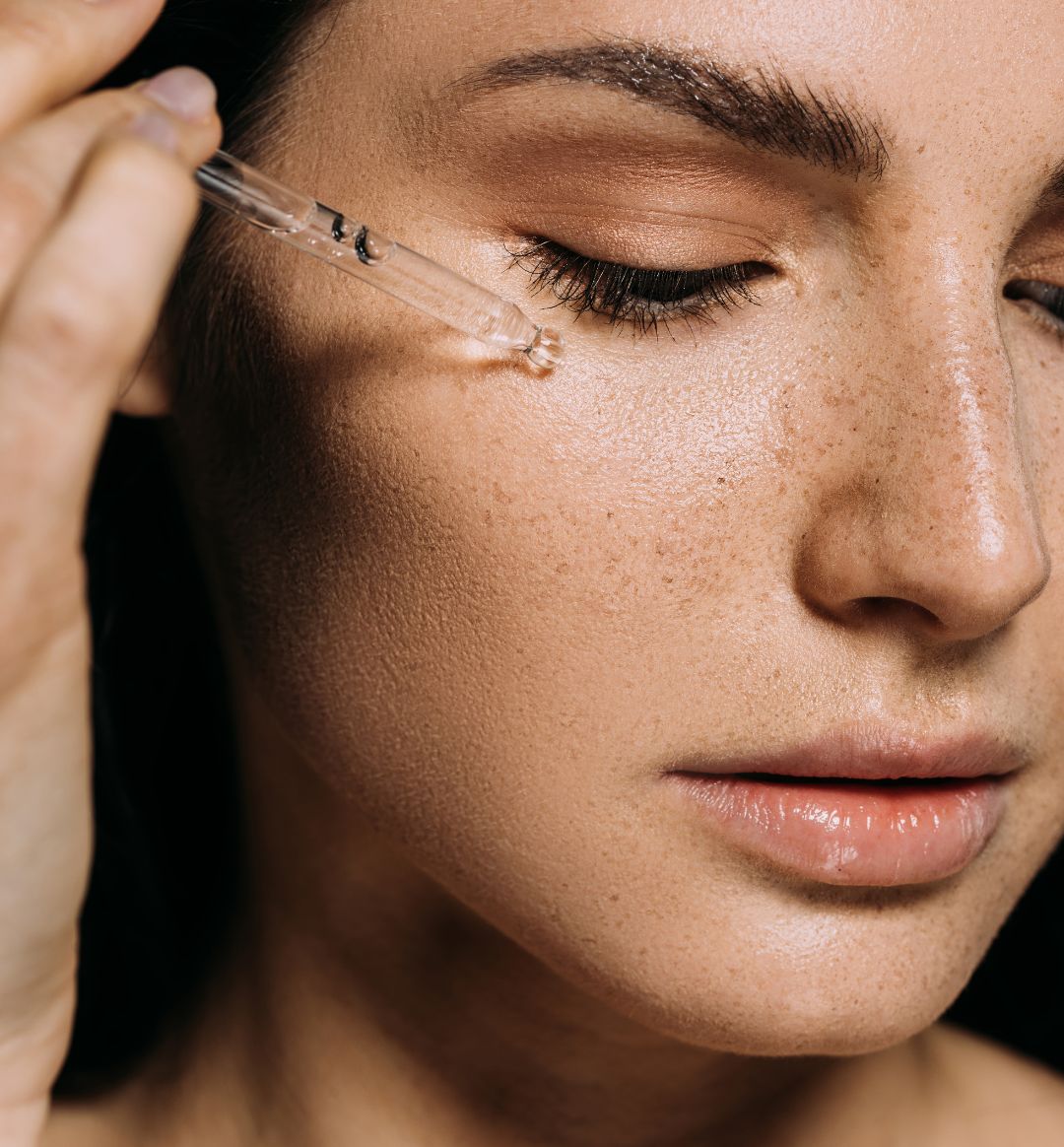 Who Should Use Bakuchiol?
Bakuchiol is suitable for all skin types, but it's especially appealing for those who can't use retinol.
Retinoids have become massively popular over the years for what they can do for your skin. As a vitamin A derivative, retinol comes in a number of different forms, with different potencies, and it works primarily by encouraging skin cell turnover; think of it like hitting the "refresh" button on your browser, but it's for your skin!
Retinol is also an antioxidant, which makes it excellent for fighting inflammation and free radical damage.
All in all, retinol can be fantastic for your skin, especially if you're looking to prevent or reduce wrinkles, or if you're trying to clear up acne.
However, retinol can come with side effects like sensitivity and sun damage-prone skin. Moreover, it's not for everyone. Retinol is not recommended for nursing or pregnant women, and it may be too intense for some individuals–particularly for those with rosacea, severe acne, or eczema.
If any of this applies to you, bakuchiol might make the ideal alternative.
But what exactly does bakuchiol do for skin?
What are the Benefits of Bakuchiol?
As mentioned previously, bakuchiol is pretty much considered a safer alternative to retinol–one that's just as effective.
But what exactly does this mean, and what does bakuchiol do, specifically?
Antioxidant Benefits
Similar to retinol, bakuchiol is an antioxidant, and this adds to its anti-aging benefits. This is because antioxidants help fight free radicals, which are known to cause oxidative stress and inflammation.
Firming Benefits
Our skin relies on collagen to keep it elastic and firm. Over time, however, collagen production decreases as we age, and so our skin is not as able to retain shape or "snap back."
Retinol is a popular ingredient in skincare for collagen support, but bakuchiol offers similar benefits.
In one clinical trial, participants who applied bakuchiol to their skin twice daily over a span of 12 weeks experienced significant improvement in both firmness and elasticity.
Soothing & Moisturizing Benefits
While retinol is known to cause dryness and irritation, bakuchiol may actually soothe the skin, and it may even help with sensitivity.
In addition to its antioxidant properties, bakuchiol is an anti-inflammatory agent, which means it's gentle on sensitive skin, and may even help soothe redness.
On top of that, bakuchiol is also hydrating, but not to the point that your skin will feel oily. Its gentle nature makes it an excellent choice for all skin types.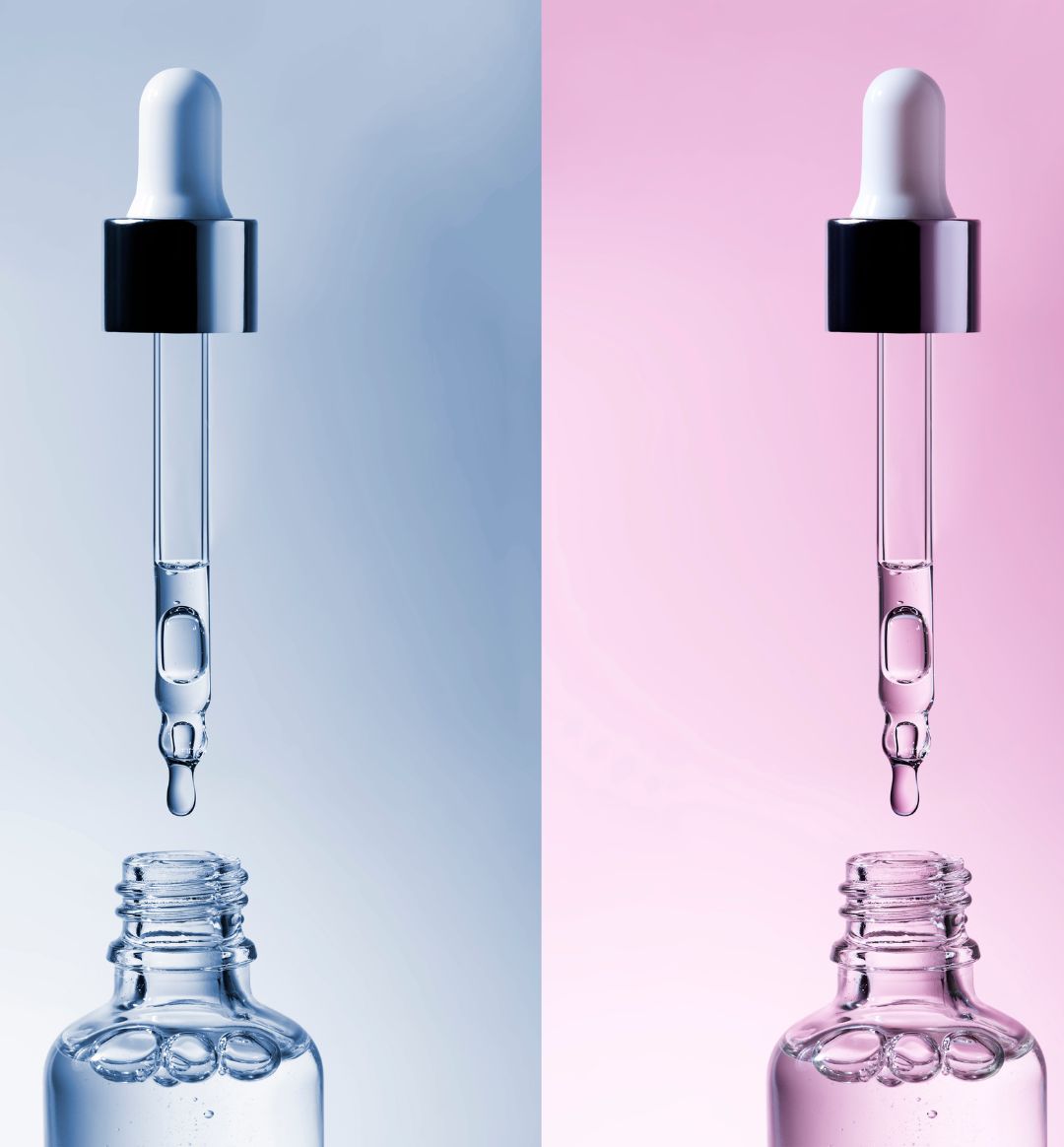 Is Bakuchiol Better Than Retinol?
So bakuchiol offers similar benefits to retinol, but without the side effects.
And it may be enough to make you wonder: is bakuchiol better than retinol?
Before we examine this question, it's important to understand that bakuchiol's research in skincare is fairly new, with one of the earliest studies only dating back to 2014.
Retinol, on the other hand, has research spanning about fifty years, with prescription-grade retinoids like Retin-A and Accutane gaining FDA approval in 1971.
And while studies comparing the ingredients head-to-head are limited, one 2018 in-vivo study was published. In this study, researchers compared a group of individuals applying retinol to their face twice daily to a group of people applying bakuchiol twice daily.
Over the span of 12 weeks, a board-certified dermatologist assessed individuals' skin based on firmness, elasticity, collagen production, and prominence of wrinkles and hyperpigmentation.
In the study, it was concluded that there was no significant difference between retinol and bakuchiol when it came to efficacy. However, there were significantly fewer side effects or irritations reported with the bakuchiol group.
Bottom line: bakuchiol doesn't appear to work better than retinol, it works about the same as retinol, but with fewer side effects. Still, take this with the caveat that retinol has far more research on its efficacy.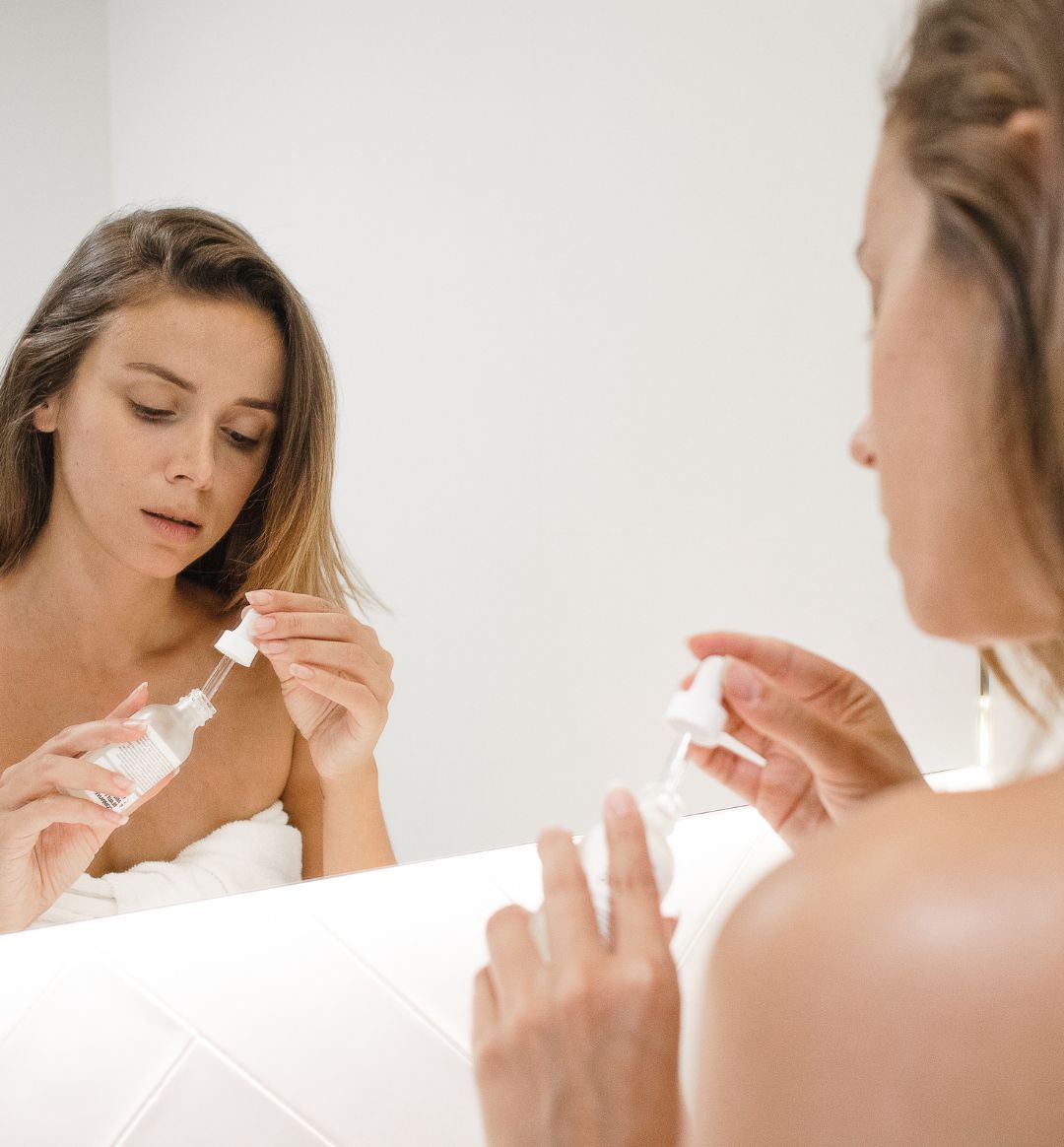 How To Incorporate Bakuchiol Into Your Skincare Routine
Currently, bakuchiol can be used in two ways: as a serum, or as a topical cream. And much like your typical retinoid, bakuchiol can be applied as one of the first steps in your skincare routine, before your other serums and moisturizer.
But here's where bakuchiol's use differs from retinol: since it's not irritating, you can apply it in the morning, as well. On top of that, bakuchiol is not known to have an interaction with other actives, so you can combine your bakuchiol with vitamin C, niacinamide, or your favorite BHA without worrying about irritation.
But while it's true that bakuchiol shouldn't make your skin more photosensitive, make sure to always wear your SPF.
Here are a few ways you can incorporate bakuchiol into any skincare routine:
Bakuchiol Serum
Serums are an easy way to incorporate any ingredient into your skincare regimen, and we love this classic serum from Herbivore, their Bakuchiol Retinol Alternative Serum.
Bakuchiol Eye Cream
If you're looking to target eye wrinkles and crepiness, an eye cream containing bakuchiol is the way to go. We especially love this PlantGenius Line-Filling Eye Balm with Bakuchiol from Alpyn Beauty because it's so hydrating and brightening!
Bakuchiol Booster
Step up your skincare routine with a boost! Boosters can be easily mixed with any other serum or moisturizer, and this 1% Bakuchiol + Olive Squalane Oil Booster from BYBI delivers on just the right amount of nutrition.
We carefully hand-select products based on strict purity standards, and only recommend products we feel meet this criteria. 100% PURE™ may earn a small commission for products purchased through affiliate links.
The information in this article is for educational use, and not intended to substitute professional medical advice, diagnosis, or treatment and should not be used as such.
Sign up to our email newsletter for more blog updates and exclusive discounts.